Amazon Smile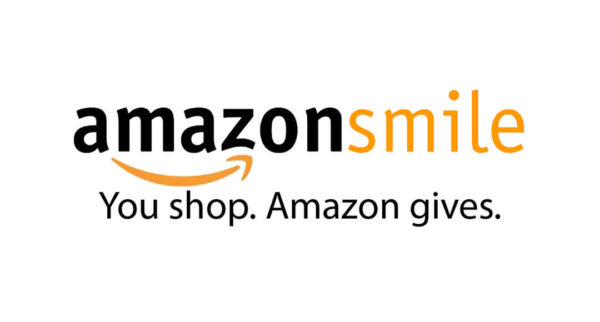 Click here! Do you order items from Amazon? If so, Amazon donates 0.5% of the purchase price to the BCC when you select us as your supported charity. You'll be able to shop all of the same products and prices as original Amazon, It costs you nothing, and it provides us with funds to keep putting smiles on our members' faces! Select us as your charity and support us every time you shop. We are listed by our legal name, Blind Recreation Center of San Diego. Thank you!
Ralphs Community Rewards Program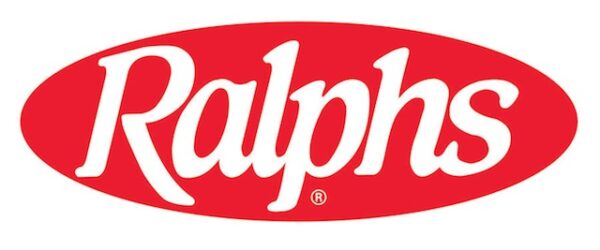 Click here! Ralphs will donate fund to us based on your purchases. Search for BLIND RECREATION CENTER OF SAN DIEGO, INC. either by name or by code (SU039) and follow the directions in the above link. Thank you!