December Nights Volunteers
December Nights was a huge success this year. Our crafters provided lots of lamps and ornaments and hats and scarves and candy cane mice and Holiday wreaths to sell, we also sold beautiful gift bags and other crafts.
Volunteers helped load supplies, chairs, tables, and crafts into a truck and an SUV. They unloaded at the park and then after December Nights, they brought everything back to the center.
Volunteers manned our booth in Balboa Park from 1:00 pm -11:00 pm on Friday and from 10:00 am – 11:00 pm on Saturday. Our BCC singers sang Holiday songs and spirits were bright.
Thanks to all who helped at December Nights and all year long to make this fundraiser successful. Job well done!
Photos of craft items for sale: Beaded Santa and Snowman Lamps, Penguins, Teddy Bears, Pink Elephants, knitted hats, scarves and slippers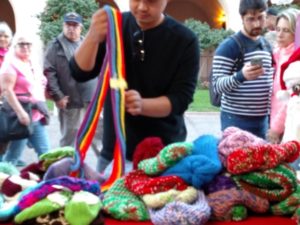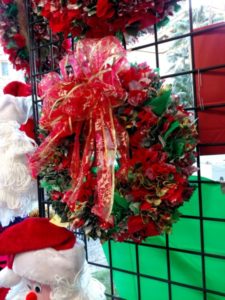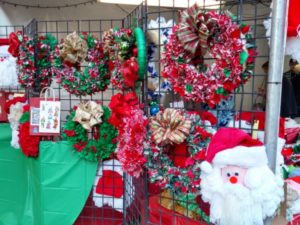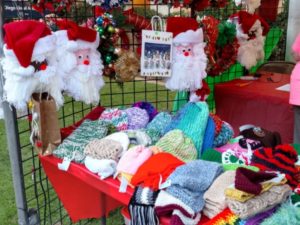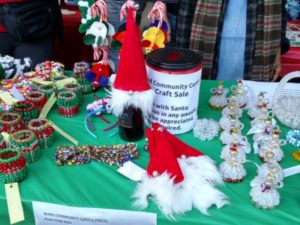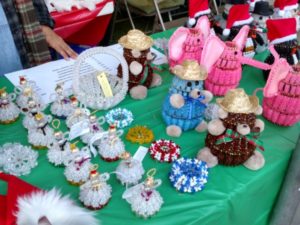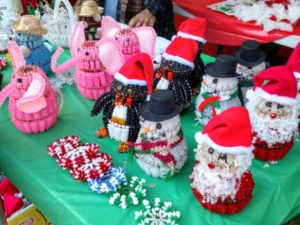 Photos of BCC Singers