Join us at the the Blind Community Center at 1805 Upas St. San Diego CA 92103
TBD
7 A.M. – NOON
ONLY $7.00
PANCAKES SERVED WITH CHOICE OF: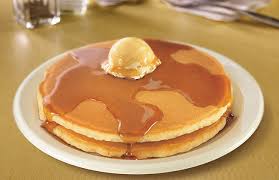 #1 SCRAMBLED EGGS, SAUSAGE & HASHBROWNS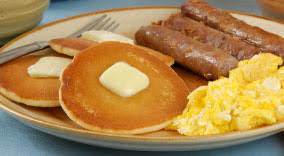 #2 BISCUITS & SAUSAGE GRAVY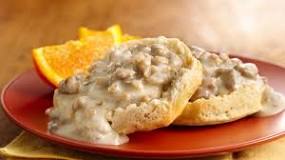 #3 BREAKFAST BURRITO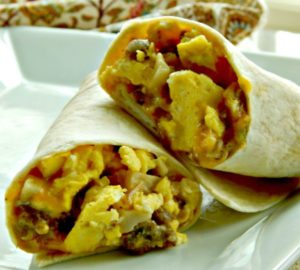 #4 CHEESY MEXICAN EGG BAKE, SAUSAGE & HASHBROWNS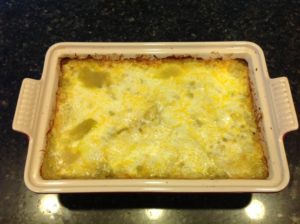 Beverage choices:
ORANGE JUICE, COFFEE, HOT TEA OR WATER
Opportunity Drawings
All Proceeds Benefit the BCC Transportation Fund.
Have Breakfast with us and then Visit Balboa Park, the Museums, or the Famous San Diego Zoo.
Everyone Welcome!
For more information or to volunteer, please email: info@bccsd.org